About Us

Welcome to Indi Crafts. We are leading handicrafts manufacturers, suppliers and exporters. We are basically situated in Udaipur, India and operate throughout the world. We being an awarded handicraft manufacturer allow our customers to get a wide range of handmade handicrafts.

We come with a wide array of highly beautiful handicrafts in India made by highly skilled and professional team of artisans. Our highly skilled craftsmen are expert in crafting structures using several material including wood, marble, glass, paper, metal, lac and others.
AT Indi Craft, we are very passionate about what we do. Our mission is: To bring value to our customer by providing authentic and highest quality Silk & handicrafts items at a reasonable price, fairly compensate our craftsmen and employees, and contribute to help sustain and grow the currently dying Indian Handicrafts industry. We want to bring the respect and attention to these art forms, and the dying industry that it deserves.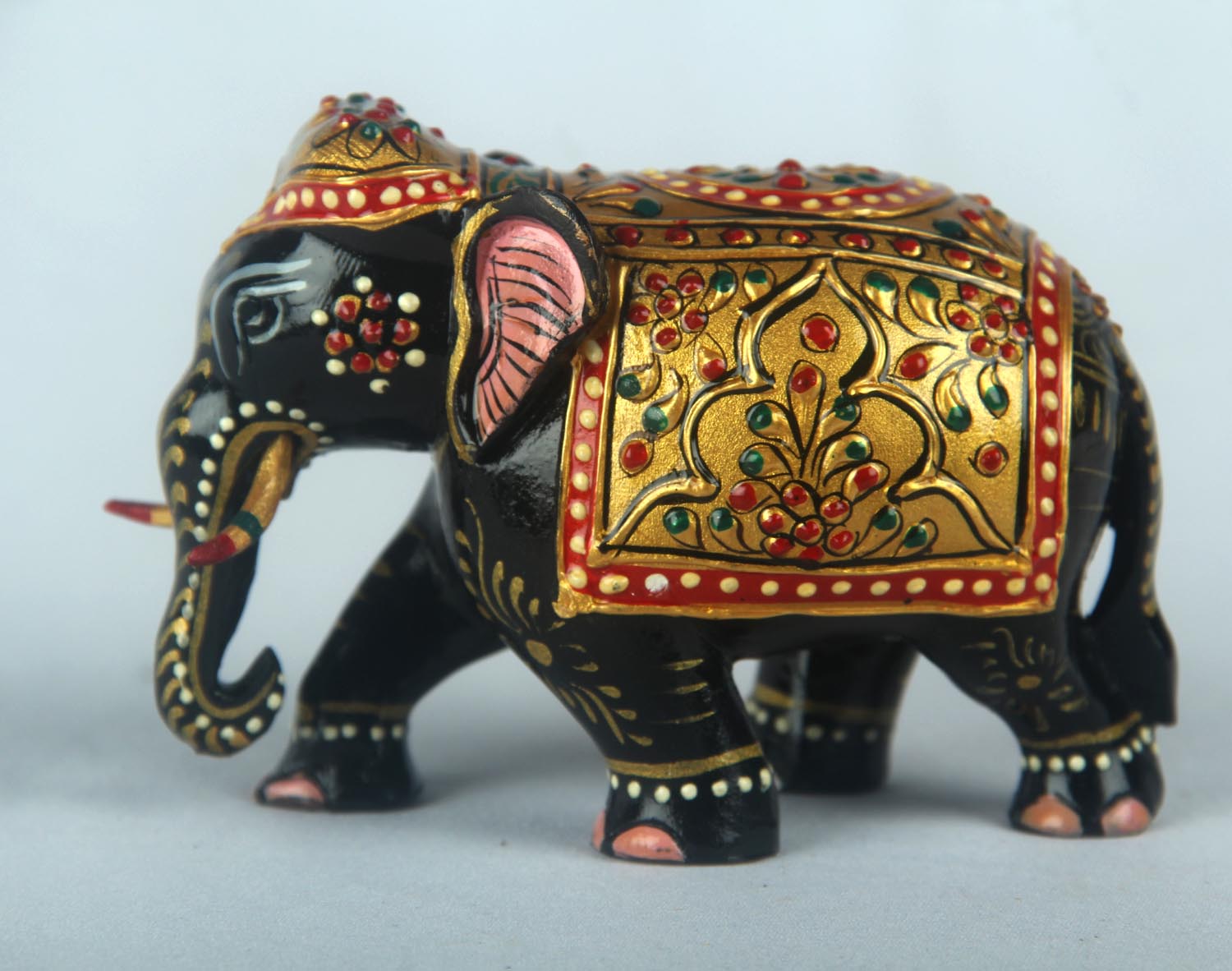 Hand Made Marble Elephant
We are the leading manufacture, supplier, wholesalers and traders of Marble Handicraft, flower vases, silver chauki, german silver furniture, handicraft toys-etc and cater to hotels, school, households-etc.
The crafts sector is the second-largest source of employment after agriculture. It is estimated that this sector employs over seven million families in India. With a potential for high employment and with great economic importance in terms of foreign exchange earnings, crafts play a significant role in the country's economy.