Welcome to

Indi-Craft
We are team of innovator, designers and craftsman's Designing to manufacturing is processed in our own unit by our specialized team. We are manufacture & Exporter of home made interior decorative items. Our Products are fully handmade & hand carved by experience & expert artisans
We specialize in manufacturing a designer collection of Wooden & Marble Handicrafts. Exquisitely designed and developed, these handicrafts are widely demanded by various clients. We are a leading Exporter of wooden handicraft items, Silver Chauki, Sculptures & Idols, diwali gift marble pooja thali, lac mirror and marble pot from Udaipur, India.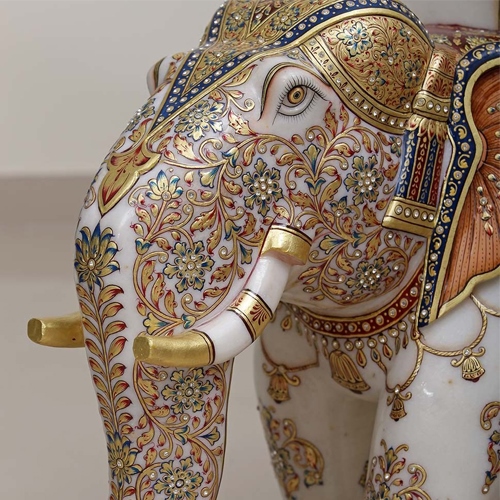 Products Category

Wooden Handicrafts

German Silver Furniture

Silver Furniture

Makrana Marble Handicrafts
Why Choose Us?

We specialize in manufacturing a designer collection of Wooden & Marble Handicrafts.

Creative Idea
Our Creativeness is beneficial to your's

Wide Clientele
We have an extensive customer service

Proficient Team
Our Team members will always on-line to serve you better

Quality Products
our products quality is first class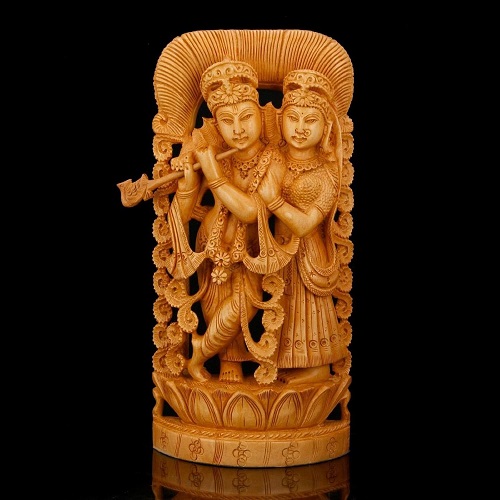 Hand Made God Statue

Team members that work for passion and not only monetary values.
Creative Designers working umpteen hours for a new and fresh look.
State-of-art manufacturing facilities always thriving for automation.
One tree used in making furniture one tree planted and maintained.
Use of forest department and government certified wood.
With a seamless mix of elements we unearth new trends keeping simplicity in mind.
Social responsibility to maintain a balance between the economy and the ecosystems.
Hand Made Marble Elephant

We are the leading manufacture, supplier, wholesalers and traders of Marble Handicraft,
flower vases, silver chauki, german silver furniture, handicraft toys-etc and cater to hotels, school, households-etc.
---
The crafts sector is the second-largest source of employment after agriculture. It is estimated that this sector employs over seven million families in India. With a potential for high employment and with great economic importance in terms of foreign exchange earnings, crafts play a significant role in the country's economy.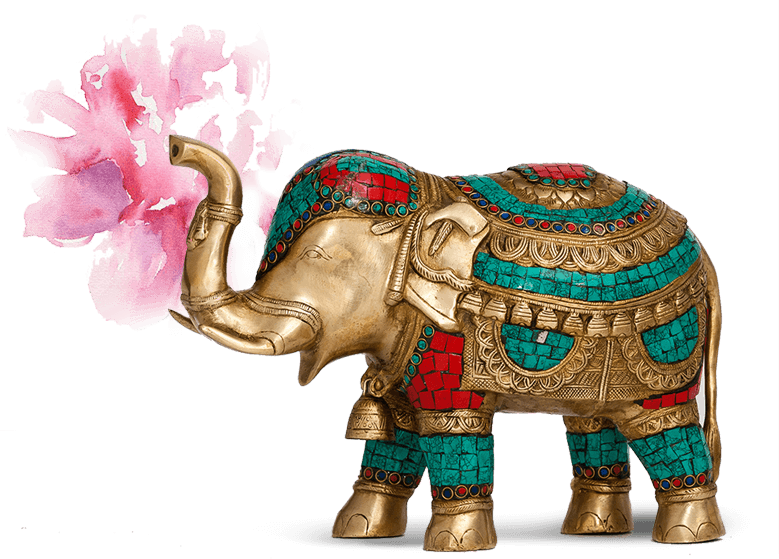 Inquire Us?